FEBRUARY 16
---
HANDBUILT
Opening Reception & Book Signing: Saturday February 16, 4:00-7:00
Pottery by twelve, local and national, talented contemporary potters who employ hand-building techniques in making their work. Inspired by North Carolina potter and a true hand maker, Melissa Weiss and her new book: Handbuilt: A Potter's Guide.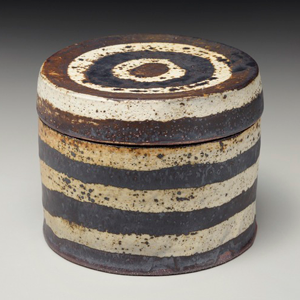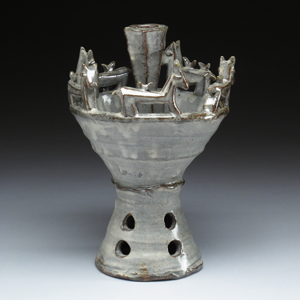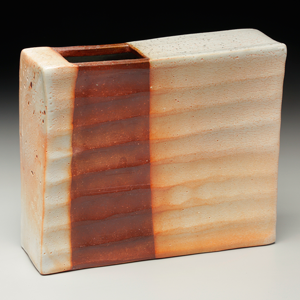 Above: Melissa Weiss, Shawn Ireland, Nancy Green
In the book Melissa explores topics of digging wild clay, glaze and slip making and recipes, hand building techniques and projects and firing options and schedules. The book features potters from around the country who offer a window into their studios, processes and wisdom. The book is published by QuartoKnows Publishing. Melissa will be present to sign her book.
Featured Artists

Naomi Dalglish
Nicholas Danielson
Elijah Ferguson
Warren Frederick
Nancy Green
Michael Hunt
Mitch Iburg
Shawn Ireland
Candice Methe
Lindsay Oesterritter
Lindsay Rogers
Melissa Weiss
Catherine White


Below: Warren Frederick, Nicholas Danielson, Mitch Iburg, Lindsay Oesterritter, Lindsay Rogers, Elijah-Ferguson, Michael Hunt & Naomi Dalglish, Catherine White, Candice Methe